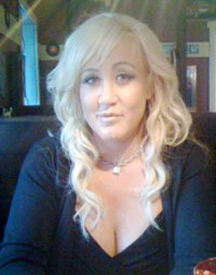 Help US Find Beth Bentley
and
HERE
IS A Link to the Face Book Page for Beth Bentley is Missing


*********

********

********

********

Here is the link to the page for Morgan's Case

Here is what the link to the page For Morgan Harrington's Case
looks like on my other pages


https://cruci34.angelfire.com/MorganHarrington.html

********

********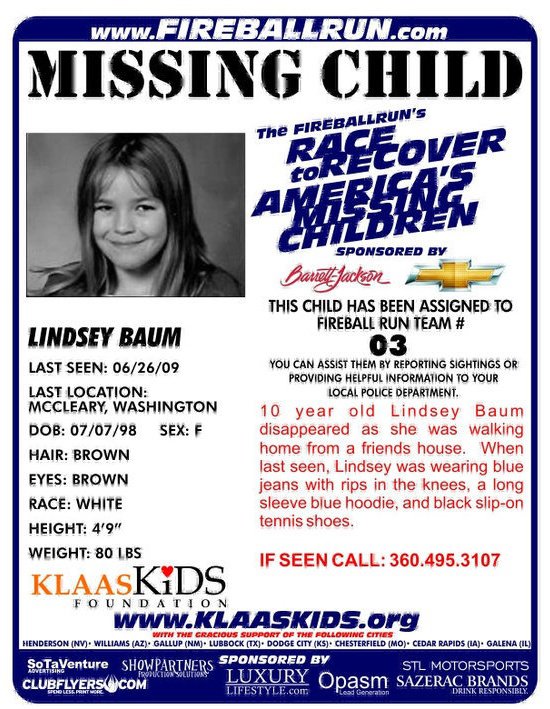 Find Lindsey Baum NOW
and PLEASE PLEASE look at the Lindsey Baum FACE BOOK PAGE AT
This link
**********
This next case has been solved and missing person found Safe


16 year Old Antoinette Garrison
was missing Missing
From Fort Collins Colorado, CO.
It has been reported Annie has been found in Texas
Click Here for details
*****
Another one of the missing persons presented here has been found
Kristi Merrill

~~~~~
Now a missing women from the Same small town as Kristi Merrill - Carmichael, California
Are there more girls missing from the area
Linnea Lomax
******
***************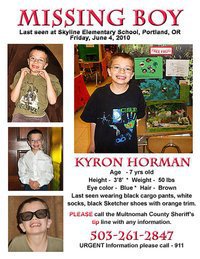 Help find Kyron Horman HERE
********
Here is a Link to Mickey Shunick's Face Book Page
Please Like it
*****
Two missing girls in Evansdale Iowa
Lyric Cook and Elisabeth Collins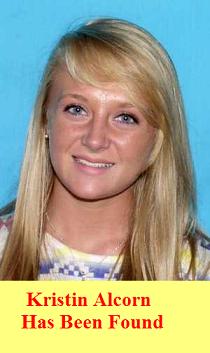 CLICK HERE For The Kristen Alcorn Story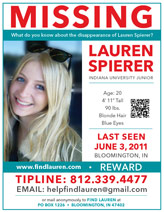 Lauren Spierer Is still missing
See this page
Joe Helt Is Missing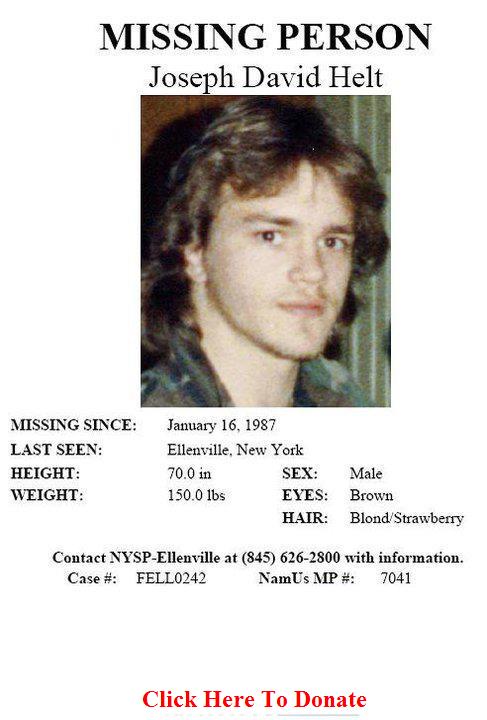 Help solve this cold case
Joe Helt needs to be found
********
********
And below are more Links to many of The Pages I have built for the missing and other crimes
some are links to other's pages
Again contact me IF you need a page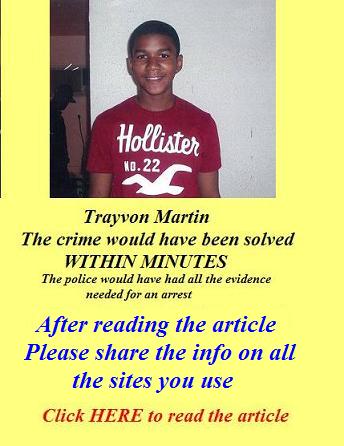 Please Read How Trayvon Martins Murder could have been solved
within minutes after it happended
CLICK HERE
Had the system we propose in the Change.org petition found on this page been in Place
We would have Avoided all the controversy and racial tensions that have come out of it
******
Over 2000 American Women children and men go are reported missing every day
Here are more of those Missing More Cases
Jacque Sue Waller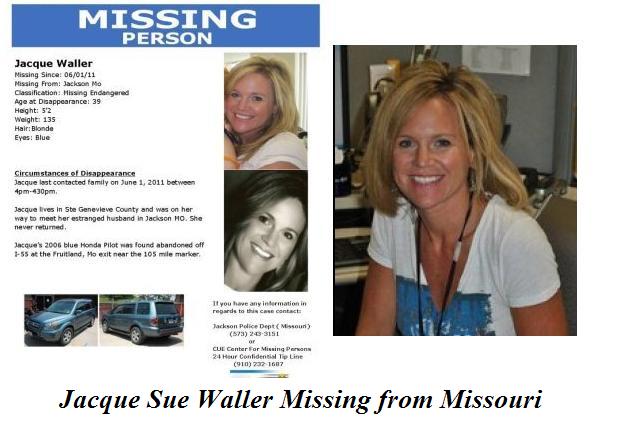 Click Here For Details on Jacque Sue Waller
********
*********
Debbie Key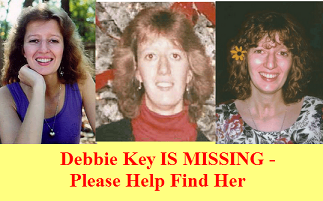 Stop and Contact Bill Widman- And Help Find DEBBIE KEY
Submitted By Bill Widman
****
*****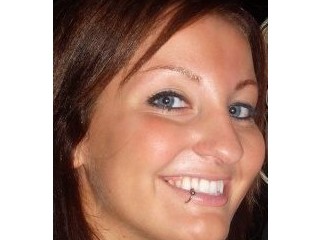 Please sigh this petition to Help
The family of Murder Victim Nicole Ayres
Change the law on prison terms for Murderers
CLICK HERE
********
**********

Here is the Mitrice Richardson Case
Which happens too often
and her Father - Michael Richardson's fight to get justice for his daughter
Why do parents and loved ones of the missing have to endure such pain and agony
Police need to cooperate fully with families of the Missing
The solution presented in the petition seen on this page
would make it easy for police to solve these crimes
PLEASE READ THE petition HERE and ADD Your Voice
Again: Next are sites with info about our effort to stop these crimes
We have a solution presented in the Petition ( furthest on the right )
and need Your Help Getting the attention of those who can implement it
Our solution is based on the facts: We have the satellite picture taking and transmitting technology
and IF Adapted for use by Law Enforcement it would
Drastically reduce crime and spare tens of millions of families
and individuals the pain of dealing with a missing loved one
or being a crime victim
Educate yourself then share the info you find with everyone == any way and anywhere you can
James Joseph Martin Was Killed by a hit and run driver in Apopka Florida
Here is the info on the Hit and Run case
which could have been solved using The technology we present on our pages page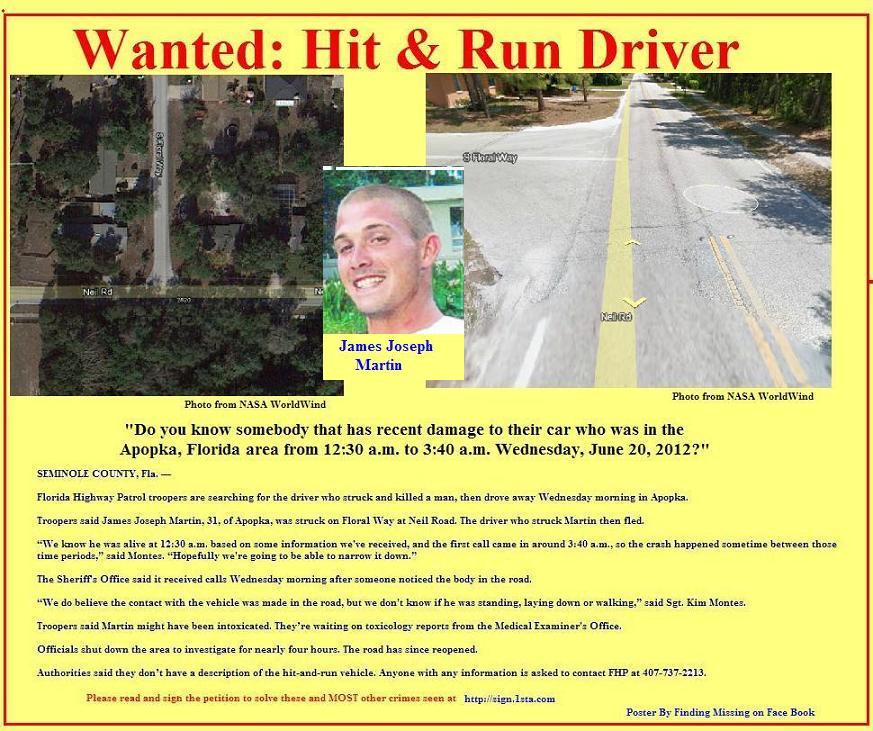 CLICK Here for a large version of the poster
********
*********


Click Here
webactions226@yahoo.com
***************


You may become angry after reading the next link
I hope it builds a fire under you to join our effort
We are doing everything we can
to assure these crimes are stopped
and the missing are found quickly and safe
We need to use ALL the tools we have at our disposal to stop these atrocities and reduce crimes
We are NOT doing that NOW
We present info on the real time, satellite surveillance and picture taking capabilities and technology
OUR military has developed, perfected and used this technology and system
for decades to protect our troops and provide vital information on our adversaries
We as taxpayers have paid for it
This Technology should be adapted for use by Law Enforcement to find Missing Children, women and men QUICKLY and SAFE
and drastically reduce ALL other crimes
We have a page with Scenarios of how the system would work at
This Link Here HERE
http://trenton.2truth.com
*******
All the details on this capability can be found
HERE
THE Main page for our effort to get our leaders to adapt the
picture taking technology
*********
The issues of "Invasion of Privacy" and "Big Brother" fears are dealt with in more detail on our main web page
IF YOU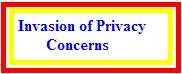 CLICK HERE
Our pages for Karen Swifts, Michelle Parkers, Jennifer Kesse And many more missing men children and women cases
are also listed in the "More Missing Persons Cases" Section on our main web site
as well as on our other missing person page
Step Up AND see to it the
proposed solution is adapted by Law Enforcement to help them
Do their jobs more effectively and to better ends
Educate yourself to the facts: wE HAVE THE TECHNOLOGY to find the Missing WITHIN Minutes of them being reported
and solve MOST OTHER crimes also within MINUTES - YES MINUTES
BUT the media and our elected officials are ignoring attempts to
Adapt the existing system of real time satellite picture capturing capabilities for use by Law Enforcement
Please READ the linked pages to educate yourself about this proposed solution
AND ADD your voice to the petition
HERE http://sign.1sta.com
Share the info you find with ALL others and HELP the effort
to implement the solution to the scourge of crime and Missing Children, Women and Men cases
which sweeps our nation
We can spare families the pain of dealing with a missing loved one
Plus all the other benefits this would provide to everyone
Again: Please See and sign our petition at
This link here for more on the possible solution to Finding The Missing
WITHIN Minutes of them being reported
We need to use the real time Satellite Surveillance Technology we have developed
for our military since the 1970's and adapt it for use by Law Enforcement
to Bring Missing children women and men home Quickly and Safe
and spare millions of families the pain of dealing
with a missing loved one

The webmaster's Face Book Group ID IS
" Finding Missing " Please like us for more on the Missing
~~~~~~~
We fully understand the usefulness of HLN hosts Grace and Mitchell putting the face of the missing on TV
and thank them as they are among the very few that give
any exposure to the missing in the mainstream media
BUT We can NOT understand why they refuse to tell their viewers about the petition and allow those viewers to decide
if it is something they would like to see in place
We would hope they would reconsider at least mentioning the petition
We have also been ignored after asking, why don't they show Picture in Picture during their broadcasts which would show the missing
We have seen enough of Nancy 's Darling Children
I repeat, Please Please Sign the Petition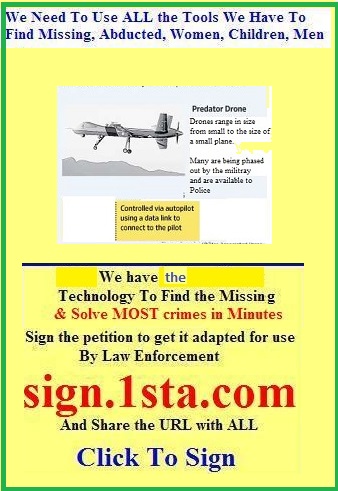 HERE
to ask the media to educated the public about the technology
and help get the System put in place

http://sign.1sta.com
**********
*********
~~~~~**~~~~~
Contact CNN AND HLN shows through this link



Contacxt Nancy Grace - Jane Mitchell - ALL THE OTHER SHows
ask them to help
*********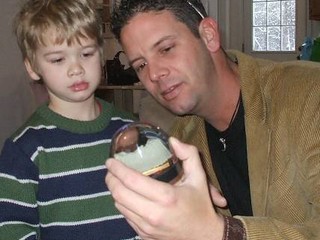 Click Here to sign the Petition to help find Derrick Henagan
*******


Where is Derrick Henagan ?
Please help his family find Him -- Read this page
*********


Missing Persons News
Please visit this site for more comprehensive coverage of Missing women children and men
http://missingpersonsnews.com/resources
*********
********


The Find Missing Childrens Group
****
Above is one more way I can help others
If the Back Ground is Yellow there is an active Amber Alert
which means there is a child missing or abducted
Please see my page
To Find Missing and Abducted Women and Children
************


Click Here
webactions226@yahoo.com
*********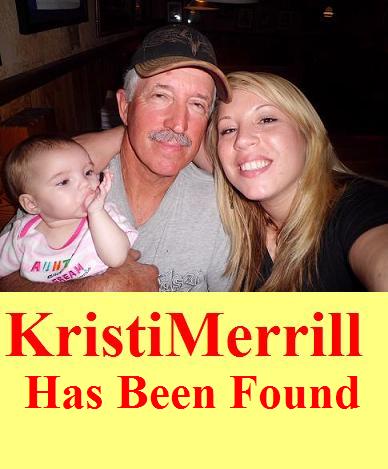 16 year Old Antoinette Garrison was missing Missing
Annie is From Fort Collins Colorado, CO.
It has been reported she has been found in Texas
Click Here for details
*****
*********
Here is the info: for what we will do
Site Creation - Adding information, pages, pictures, links etc to the site we build for you.
Complete FREE site creation.
From others this can cost anywhere from $150.00 to $500.00 - or more -
You Will get it for free.
Site Maintenance:
We do all updates, changes and modifications that are necessary for the site.
Hosting:
You don NOT have to pay for hosting which is typically an additional charge.
Many others charge on average $7 to $10 a month for hosting
on top of the yearly domain renewal fess - WE DO NOT .
Contact Set Up:
We can create a 'Contact Us' or 'Report a Tip' LINK
which forwards all messages directly to you or Law Enforcment.
Or we can receive them and forward them on to you it's your choice.
Setting up Your Site:
All we need is an email from you sharing any information
that you want included on your site.
This includes: a detailed description of the missing person
( include tattoos, scars, speech patterns
pictures, fliers - if you have some that you want available on the site,
contact information ( for you and Law Enforcement, if applicable ),
and any links you want added i.e. to online articles, Facebook Pages, myspace, virtual candles, or support pages
IF you already have a site --
I will also place links to existing sites on my other pages
similar to ones seen on this page for the various cases
We will work WITH YOU to turn your site into the site you want.
Want a change made 24 hours later or 6 months down the road - just send us an email.
We will also add other Missing person cases ON YOUR PAGE and some info to help find the missing


Click Here
webactions226@yahoo.com
I do not charge for this service
I would NEVER ask for NOR would I accept ANY money for the effort to find the Missing
I fund this effort entirely myself
Unlike some "Non profit" Organizations to find the missing
I do not believe in profiting from someones misfortunes
Those who run most of those organizations
take a salary and thus get paid for their time
I do NOT
Before donating to ANY Org ask where the money goes
IF they can Not tell you - DO NOT DONATE
*********
NOW even more cases and links

*****