Unlike many other organizations, groups and individuals seen online to 'Find The Missing"
I fund this completely by myself
I NEVER asked for, NOR would I accept any money
Some of these Orgs, Groups and individuals ask for donations
and they are allowed to use up to 70% of the money donated or given to them
to pay the salaries of 'Presidents and Founders", CEO's and those who run the Org.
The other 30% goes for operating expenses
*********
All you need do is ask the org you are going to donate to for a
schedule of how their money is spent
If they can't supply you with a report with specific figures - Don't Donate
Of course there are some which are 100% volunteer. I would send my money to those
ONE OF THE Ones I support IS FOUND AT
AT THIS LINK HERE
LostNMissing Cynthia Caron Head administrator

********

http://www.lostnmissing.com
Join Our Prayer Group
http://cruci34.angelfire.com/prayer_for_the_missing.html
++++++
********
Michelle Parker is Still Missing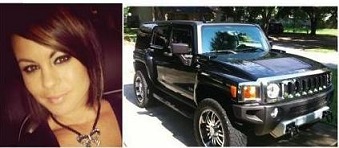 http://cruci34.angelfire.com/MichelleParker.html
Please take a look at the Jennifer Kesse case too



Just Tap Here
http://cruci34.angelfire.com/Jennifer_Kesse.html
****
****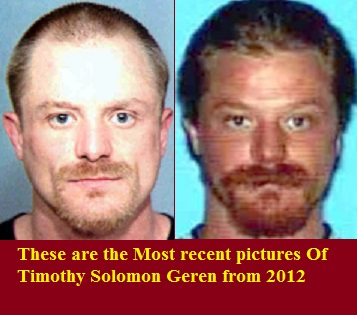 Help Find Timothy Geren
A.K.A. Timothy Geren Solomon or Solomen
****

There have been

visitors to this page since it was put online Nov 14th 2001
*********
Here is a Code Amber Alert Notifier
If the banner is yellow there is an active Amber Alert
*****
Here is an Amber Alert Runner
If the back ground is yellow
there is an active Amber Alert Somewhere In the U.S.
Place your cursor on the Missing's UNDERLINED Name and Click
It has been REPORTED to me Brooke Avery is OK
The source said in a message posted on Face Book seen HERE :
Okay... to whomever you are; Brooke Avery has been located, she was Emancipated
by the court, which meant she did/does not have to notify her mother Jodi Avery, nor does the law enforcement
have to notify anyone that Brooke was located. Feel free to check NCMEC as I just did & you will also see
that Brooke is not listed any longer & has not been for quite some time

**********

Now the info we posted originally:

Brooke Avery is STILL Missing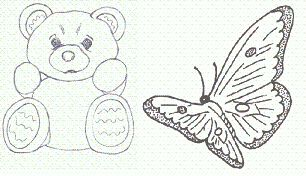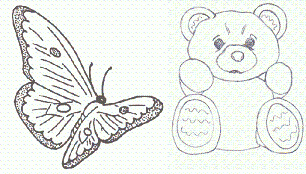 The URL to cut and paste and use when posting this page
to Your Face Book Status Update or News feed is http://www.angelfire.com/cruci34/BrookeAvery.html
******
*******
Brooke IF you are reading this page, and I am sure you have checked it out,
PLEASE PLEASE contact someone
use THIS EMAIL LINK
HERE

Your mothers needs to know you are OK
If you want to tell your story I will help you
You must have had reasons for leaving and not contacting anyone
I will help you sort through those reasons
*********
Next is a message I received from Jodi Avery, Brookes Mother with an update on the case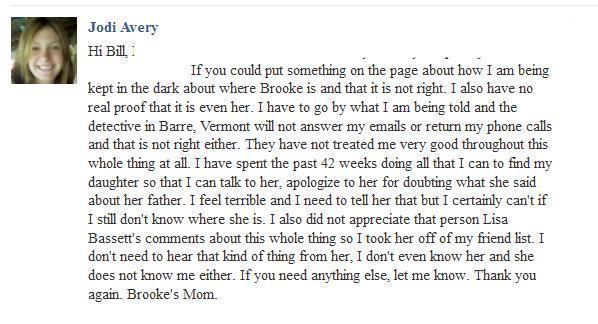 *********
Brookes Mother, Jodi Avery from the small town of Pittsford, Michigan has been looking everywhere for her 17-year-old daughter, Brooke Avery,
since she disappeared while visiting her sister in Barre City, Vermont.
The last time the Barre Vermont City Police Department (BCPD) 802-476-6613
can confirm anyone saw her was March 20, 2011
Brooke was in Vermont since March 13, and was visiting her uncle when she disappeared, according to Jodi.
She was with her sister the day she disappeared and said she was going
to a restaurant to meet a friend's family for dinner.
"Brooke went down the street, and she hasn't been seen since," Jodi said.
Brooke Shantel Avery, 17 is still missing. She is a resident of Michigan and resides with her mom and siblings.
She went to Vermont to spend time with her older sister
and other relatives as she and her family are originally from Vermont,
and was to meet a teenage friend and his parents for dinner BUT she never arrived.
She has a birthmark on her right arm near her elbow, small scars on her eyelids, and a scar on left arm.
Brooke also has a noticeable protruding left *eye tooth* when she laughs as shown in photo.
When last seen, she had blonde highlights in her hair.
Her family is very worried and ask the public to please help look for Brooke.
AGE:17 SEX: Female RACE: White HAIR: Brown (Last seen w/blonde highlights)
EYES: Brown HEIGHT:5'03" WEIGHT:100 lbs
BIRTHMARK: Right arm, near elbow
SCARS: Eyelids, left arm
If you have ANY info, please contact the Barre Police Department 802-476-6613